The company has equipment that allows comprehensive production of various types of steel components.
We offer CNC plasma cutting,  welding by TIC and MIG / MAG, drilling, sheet metal bending.
We provide cutting and firing services using a CNC plasma cutting machine.
This technology allows you to cut materials made of carbon steel, alloy steel, stainless steel, aluminum, brass and copper,
while maintaining high precision and quality of both the edges and contours of the workpiece.
In client's expectations, we enable elements to be made according to drawings made in the CAD file format
on own or entrusted materials.
Worktable: 1500x3000 mm
Cutting parameters: 
Plasma- 2,00 - 50,00 mm
Oxyacetylene burner 
Burner positioning accuracy - 0,05 mm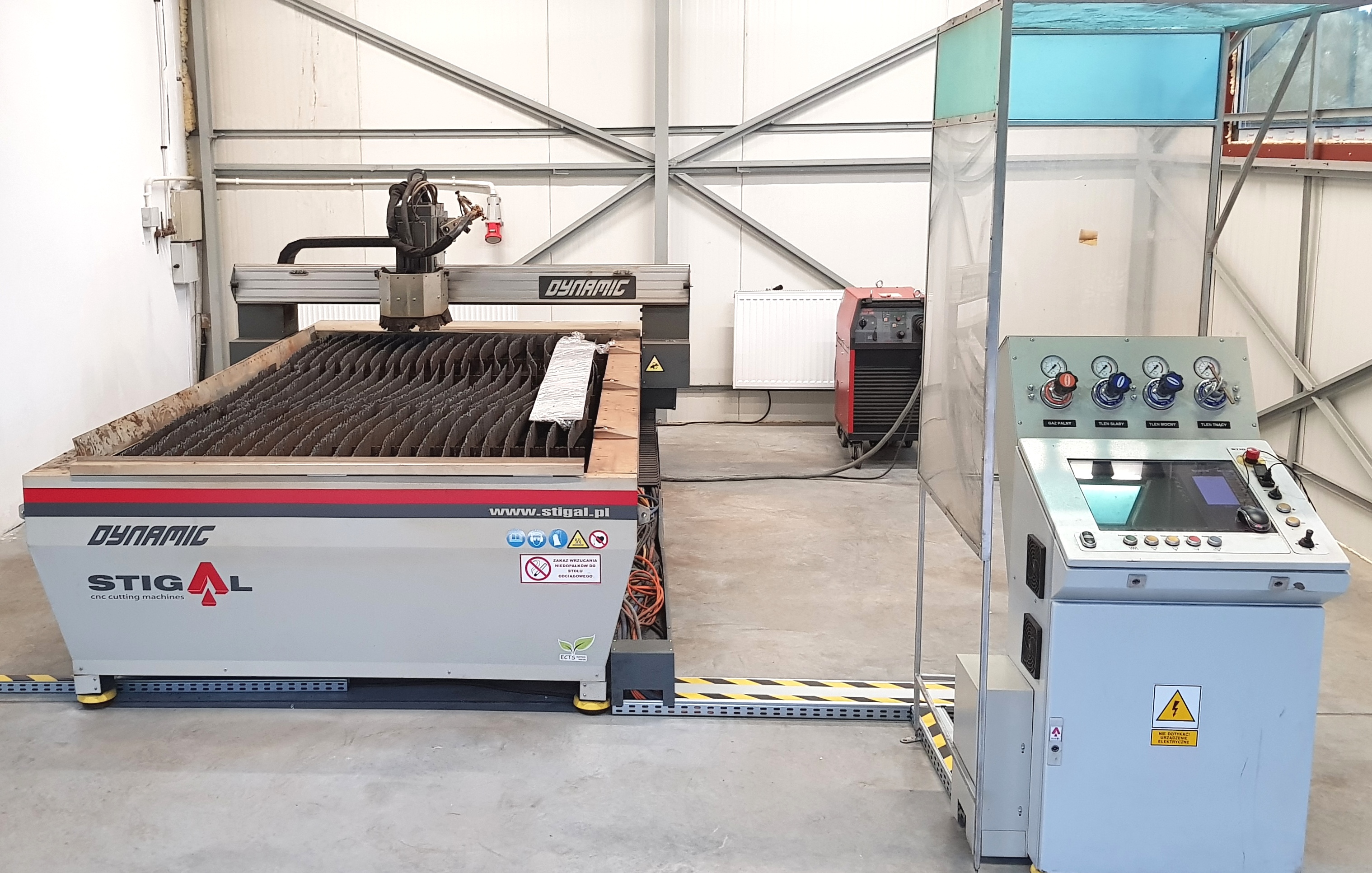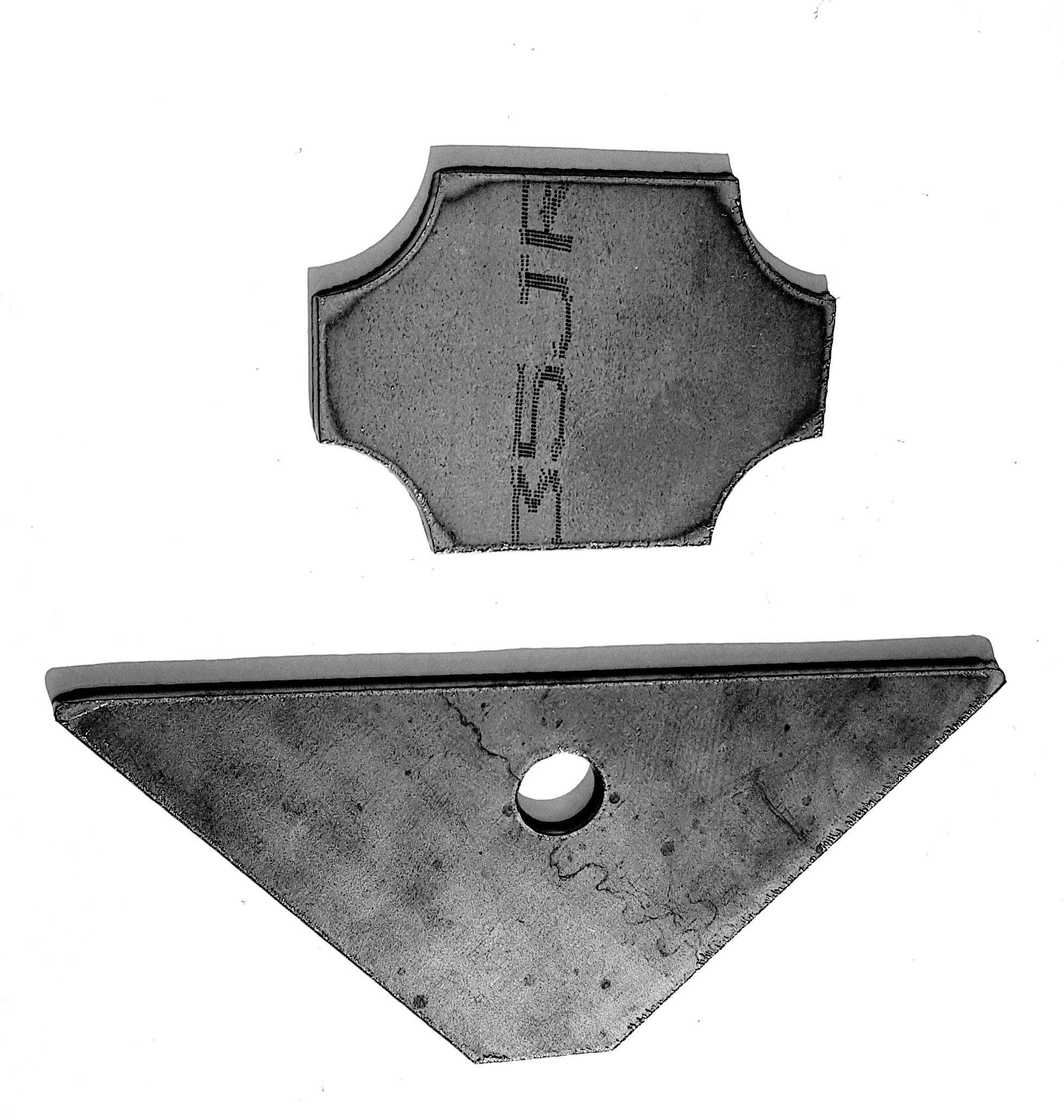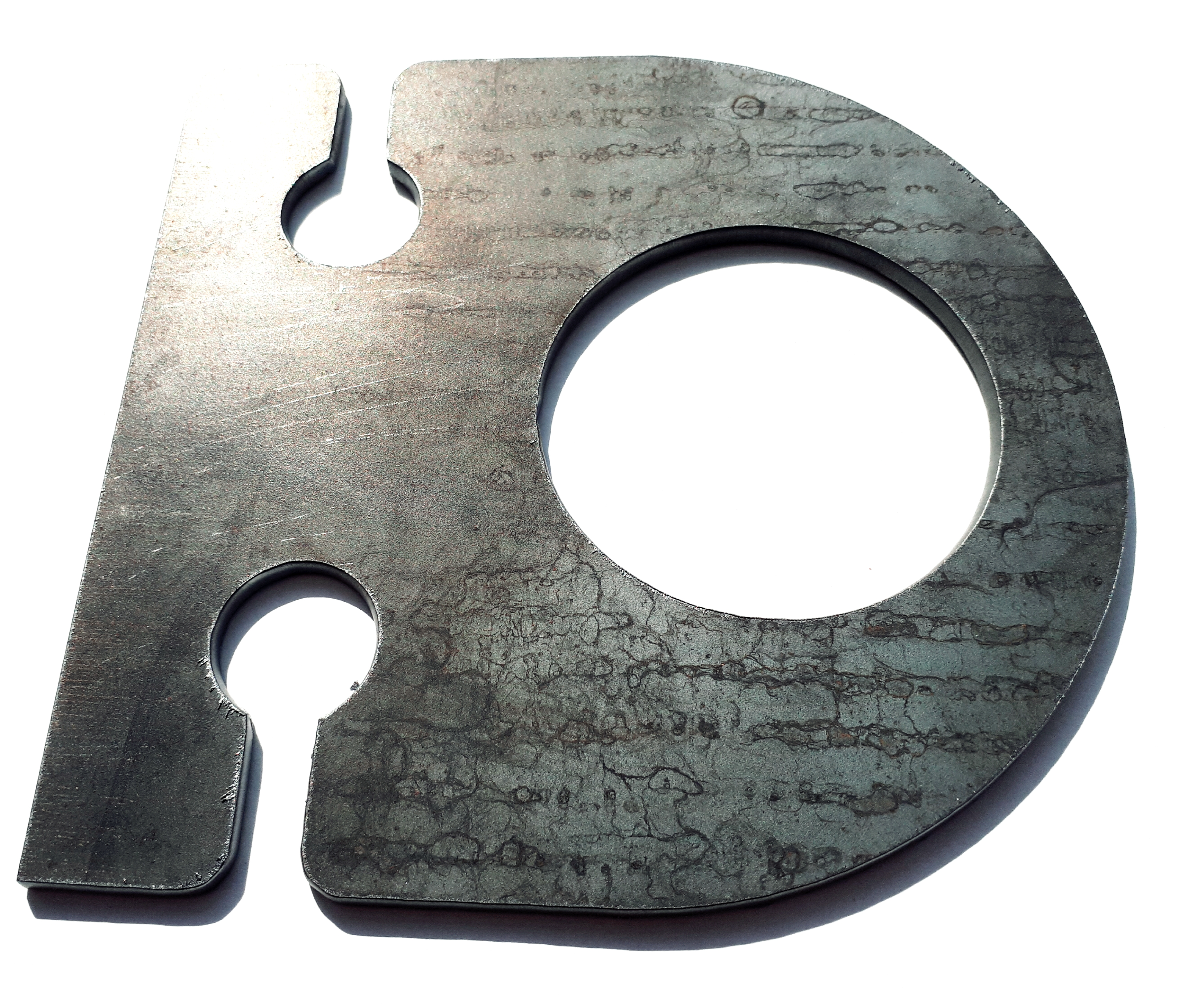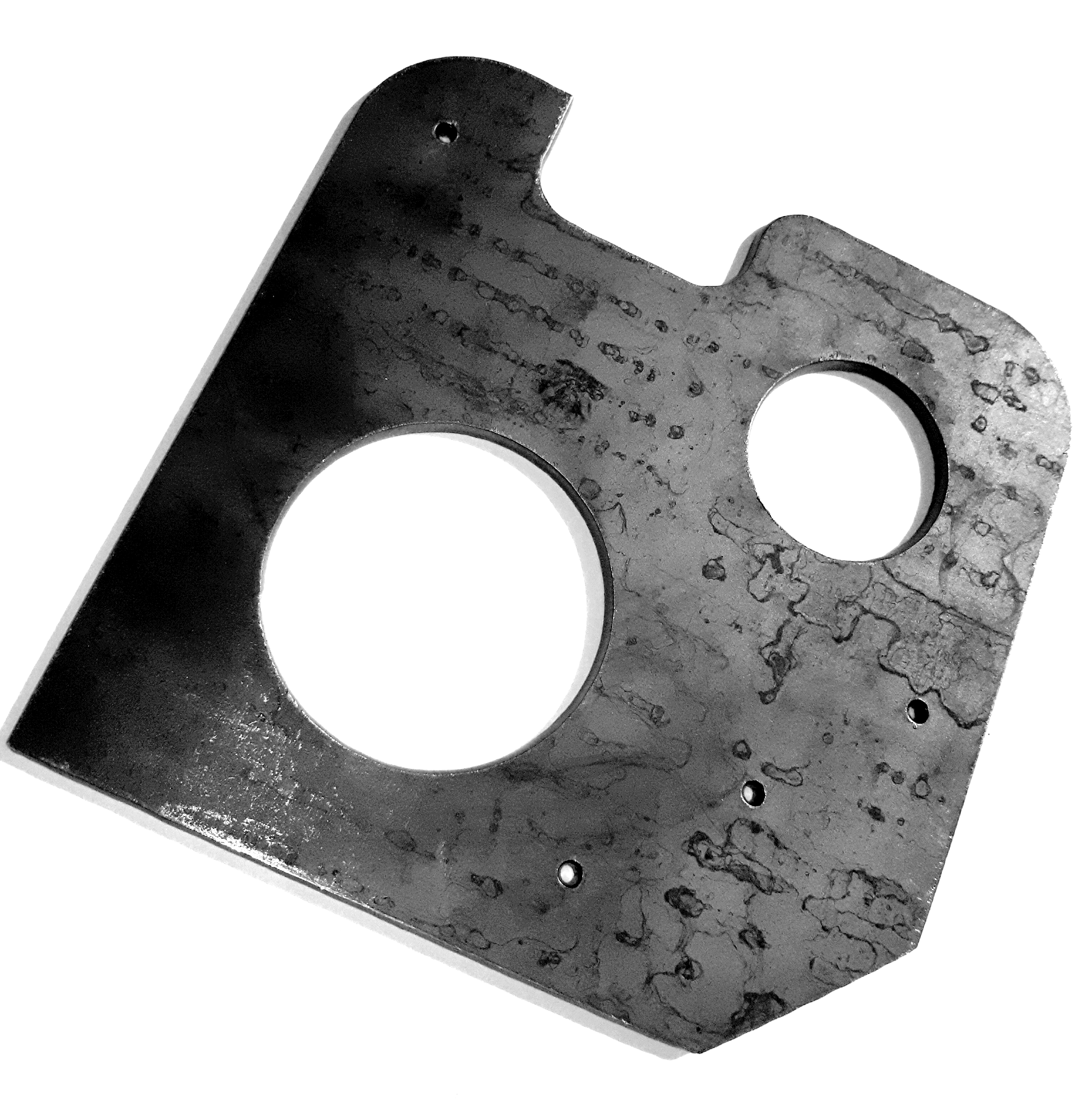 We have a comprehensively equipped welding station enabling TIG and MIG / MAG welding.
We offer welding:
* aluminum and its alloys
* acid resistant steel
* black steel
* bronze
* copper
* brass